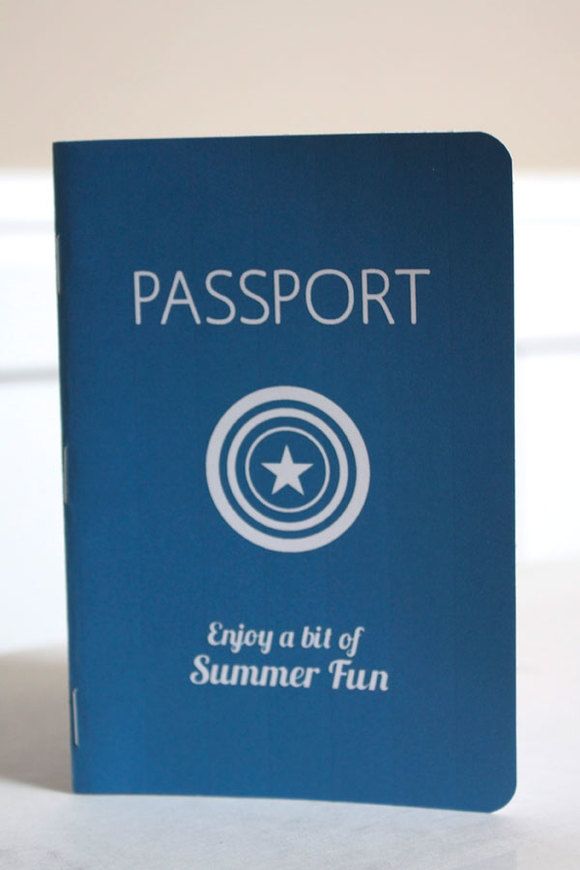 Want to add a little more fun to your summer? Download and print a summer passport to track all of your fun summer activities.
I am hip deep in boxes, paper, and packing tape. Moving is a big task. The amount of stuff to come out of my little studio itself is bewildering. Boy do I know how to pack it in! But I need to pop in and tell you about a fun post series over at 30 Handmade Days. I am guest posting over there today with a 2011 Summer Calendar free download.  Head over there and check it out! I have a bonus freebie here on my blog and they go together like sunshine and popsicles.
I made a printable summer passport with everything you'll need to make as many summer passports as you want. PDF file include the cover, interior pages, page of stickers, and a little sheet of instructions. Then when you are done planning your summer activities on your calendar, bring your passports with you and keep a little memory book of all the fun! The pages each have a pocket to store ticket stubs or other little mementos and you can add as many pages as you want to your passport.
Have fun finding something for each activity to "stamp" your passport with. I also include a sheet that can be printed on sticker paper if you want to use those are your marking. Enjoy!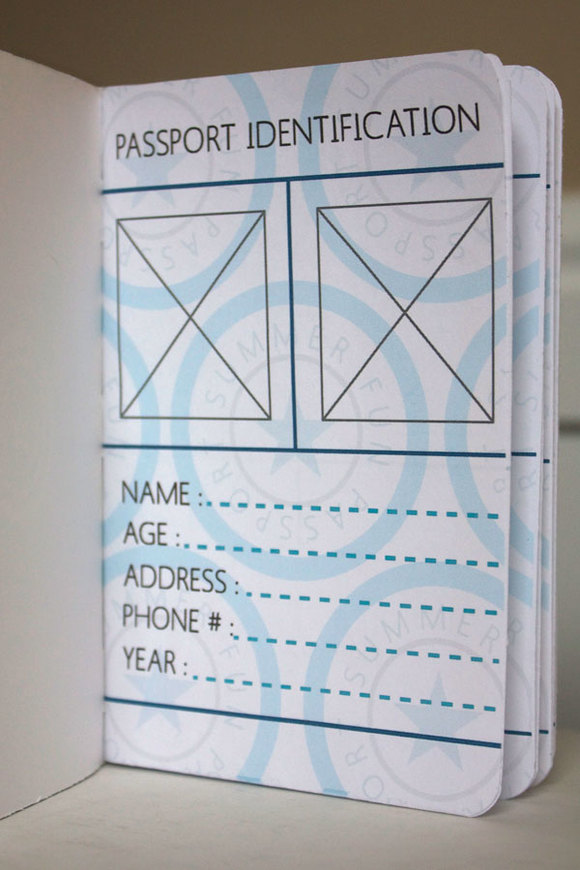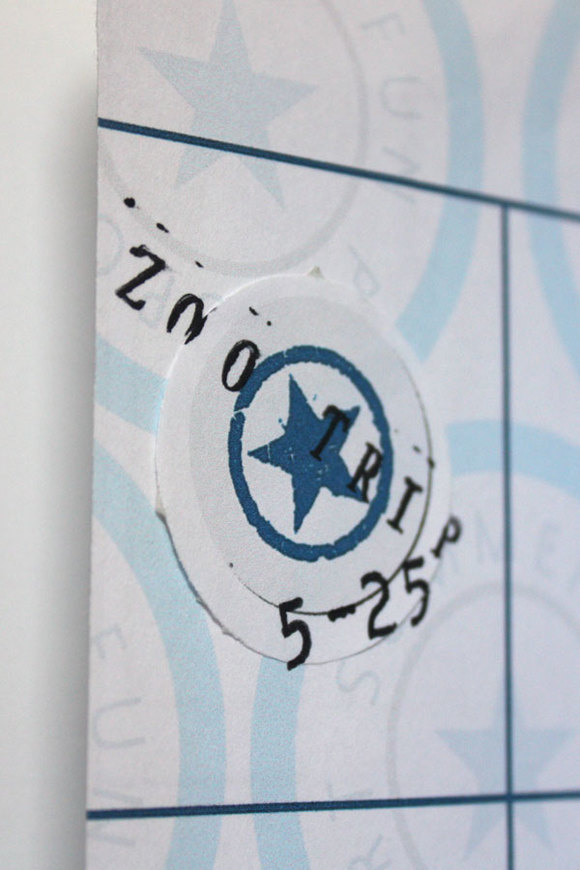 To download this for your personal use only (meaning please don't sell them) just option-click (mac) or right-click (pc) on the [Summer Passport PDF] link and it will be saved to your desktop. Just open the file and follow the instructions on the first page. Have a great summer!
I'll be back to more regular posting as soon as possible.